The Events Team organizes all corporate and social events for the Founders team and campus entrepreneurship community. The goal of the team is to organize events where different parts of the community can come together and connect in a casual setting while ensuring that our core events run smoothly.
If you'd like to join Founders, reach out to us by email or over Facebook. Each semester, we recruit for various teams and event committees - shoot us a message to see how you can help!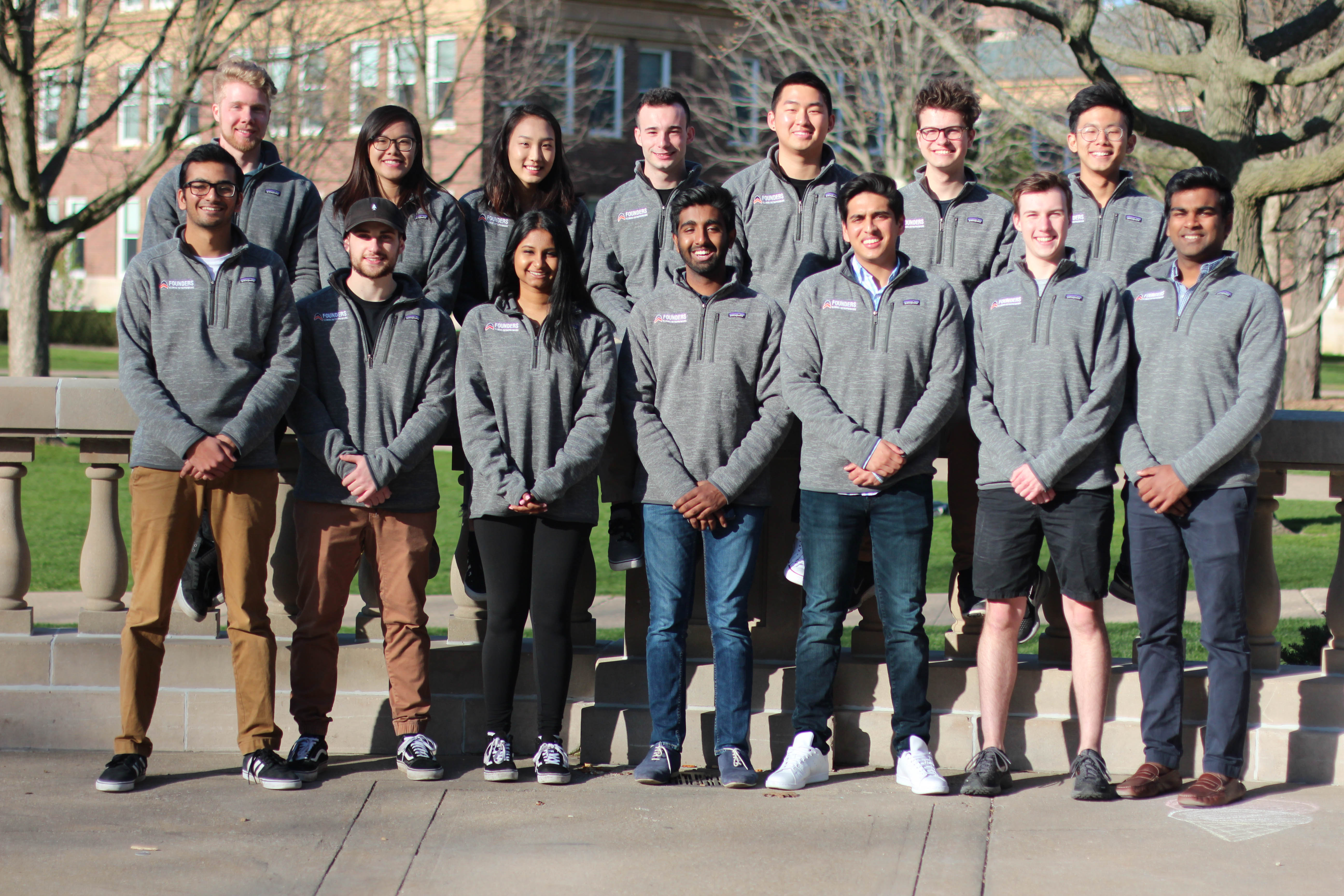 Stay Updated
To keep up with us, like us on Facebook and join our mailing list below!