The Community Team helps grow the Founders brand on the UIUC campus. We work on ways to promote our organization through social media. The goal of our team is to help students involved in the startup community become more aware of the resources they have.
If you'd like to join Founders, reach out to us by email or over Facebook. Each semester, we recruit for various teams and event committees - shoot us a message to see how you can help!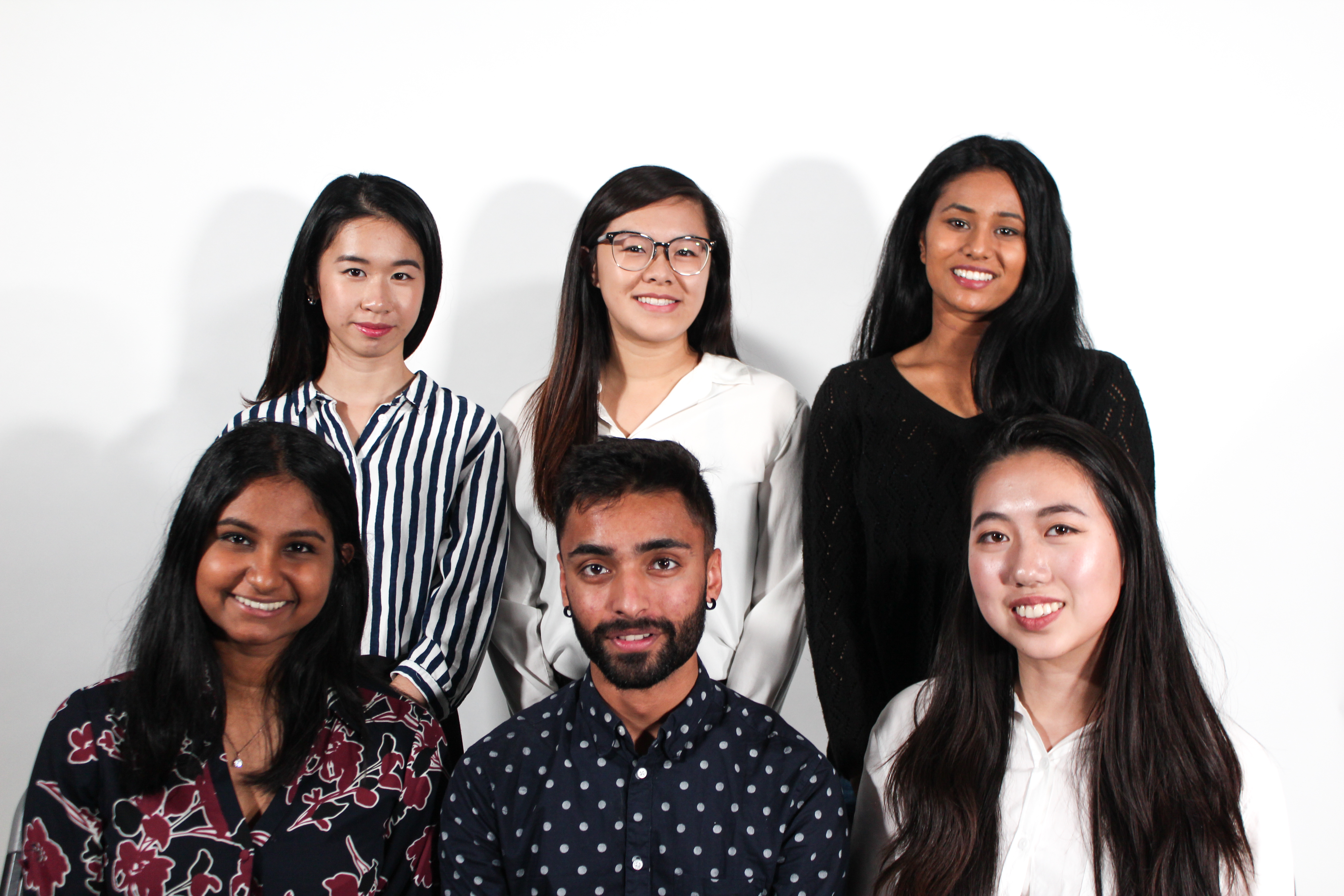 We believe the campus needs more entrepreneurs. Founders is the place for students interested in creating startups to start their journey; you'll learn how startups work, go from idea to business, and connect with UIUC's most out-of-the-box thinkers.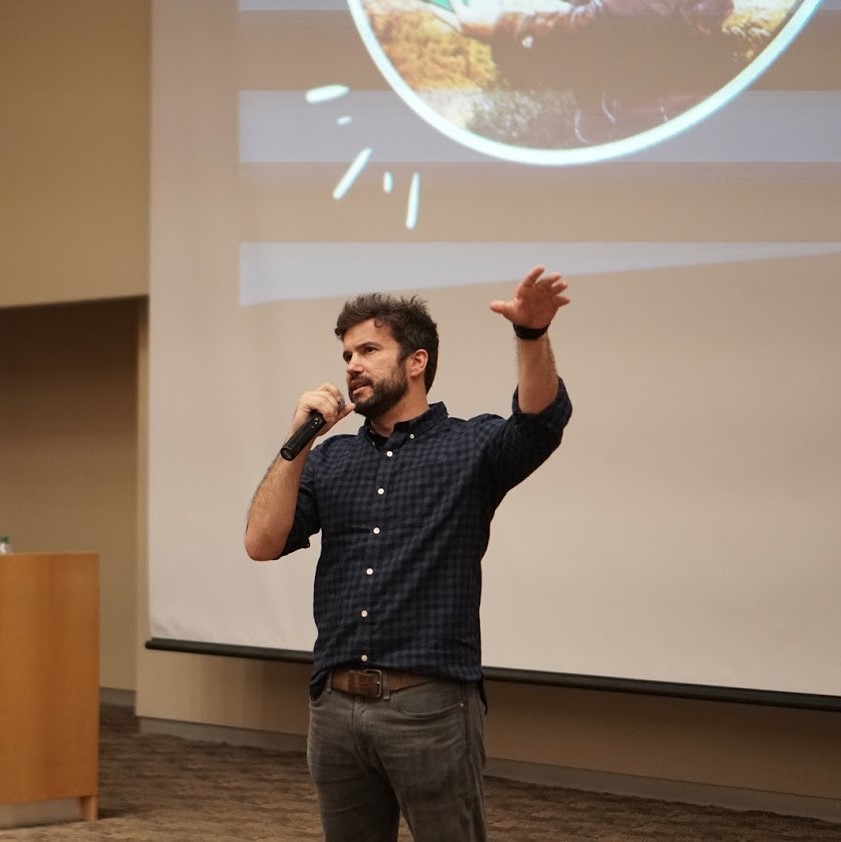 Founders is where you meet people. We understand entrepreneurship is about the relationships you make, and we're the connectors between student founders and the people they need. Whether you partner with us or join the team, you'll meet the drivers of innovation in UIUC, Chicago, and the rest of the country!
Stay Updated
To keep up with us, like us on Facebook and join our mailing list below!