Microgrants is a Founders' program to award equity-free grants of up to $500 to exceptional student startups at UIUC. Our mission is to give valuable, thoughtful feedback to each startup that we meet, by assessing their pitch to a Panel of Microgrants members, while being asked questions along the way. We are committed to creating a better startup community at UIUC by giving genuine advice to improve a startup's product (no matter the stage) and preparing students to pitch to real VC firms-- with awarding money being an important but secondary focus.
If you'd like to join Founders, reach out to us by email or over Facebook. Each semester, we recruit for various teams and event committees - shoot us a message to see how you can help!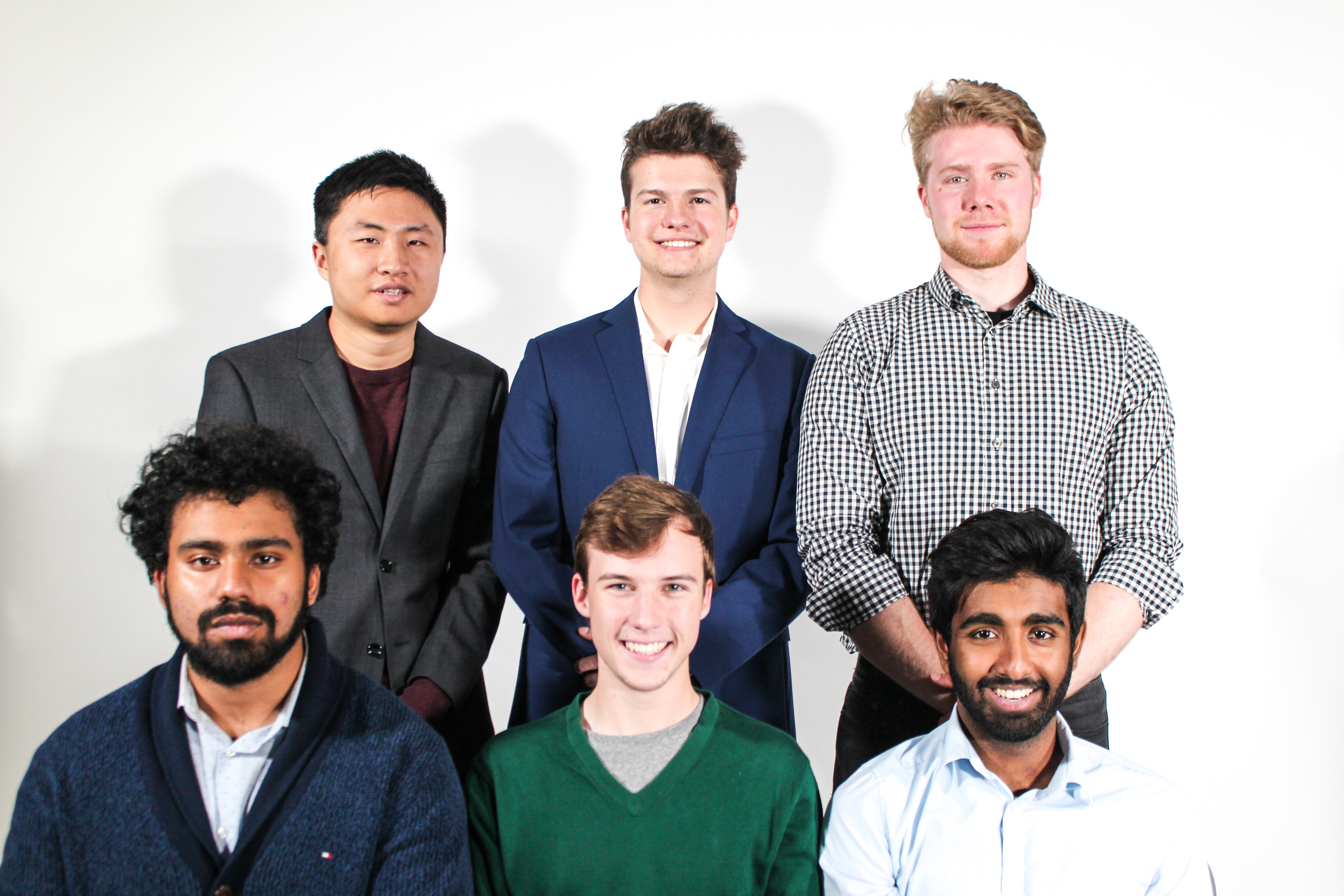 Stay Updated
To keep up with us, like us on Facebook and join our mailing list below!