Discovery Committee acts as the liaison between student startups on campus and Founders. Our goal is to "discover" new student startups and provide them with the critical resources they need to succeed--from mentors, microgrants, recruitment to general guidance. The team represents Founders mission in creating a more open startup community here at Illinois.
If you'd like to join Founders, reach out to us by email or over Facebook. Each semester, we recruit for various teams and event committees - shoot us a message to see how you can help!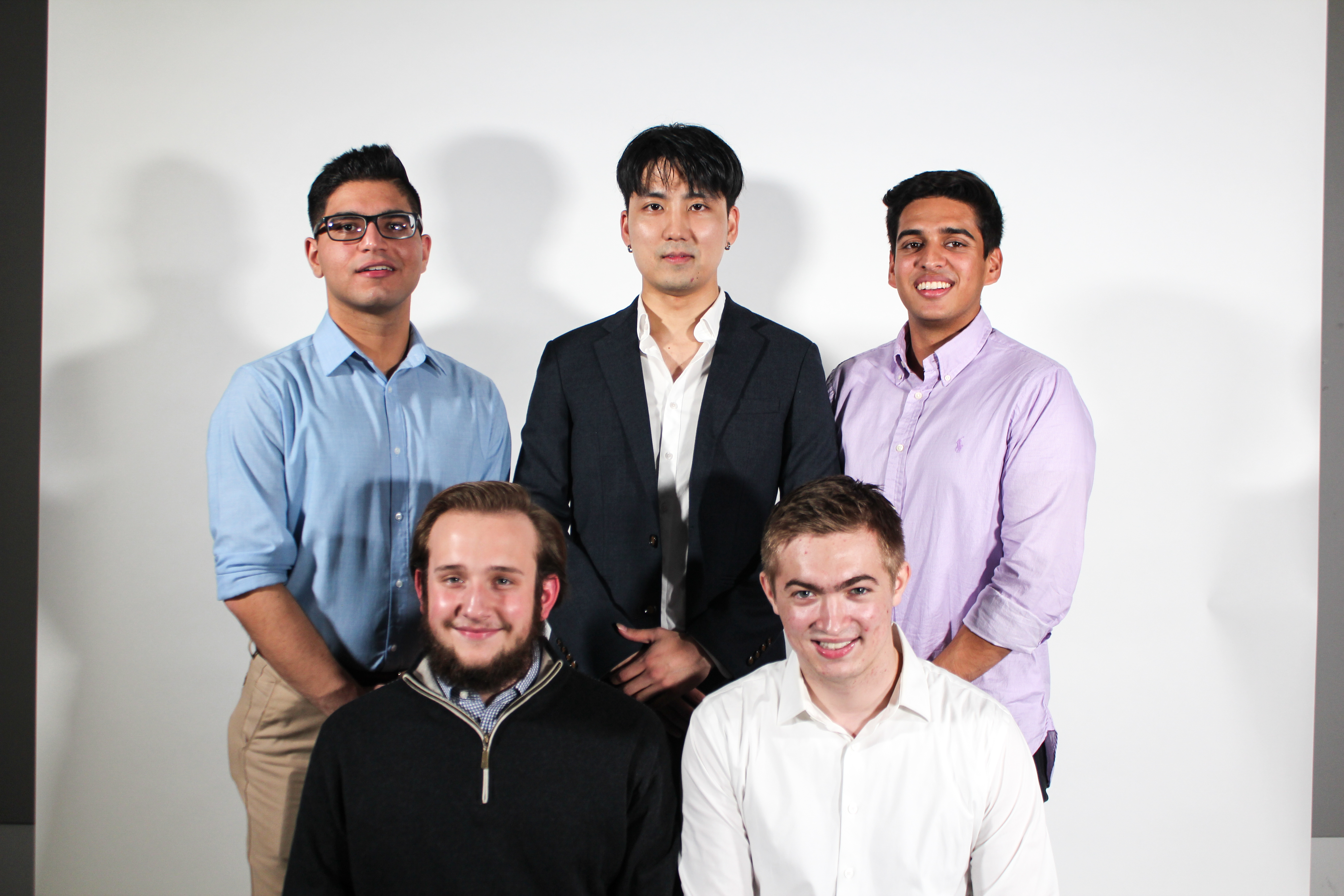 Stay Updated
To keep up with us, like us on Facebook and join our mailing list below!